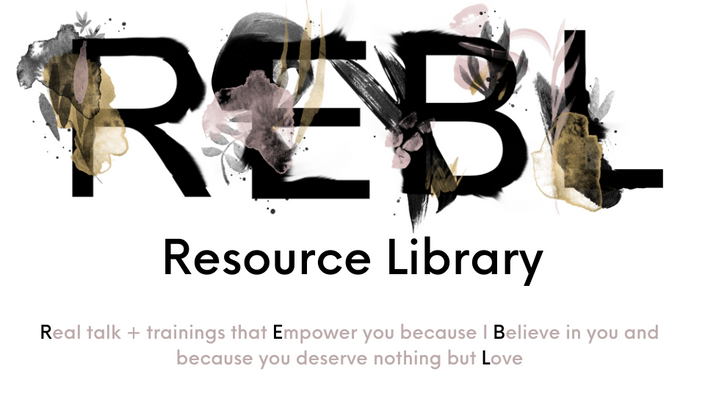 REBL Resource Library
Real talk + trainings that Empower you because I Believe in you and because you deserve nothing but Love
TAKE A MOMENT AND IMAGINE THE FOLLOWING:
SLEEPING SOUNDLY AND PEACEFULLY in your bed instead of tossing and turning with the day's events replaying over and over again in your mind
ACCEPTING AND LOVING every single roll, wrinkle and imperfection on your body
SEEKING YOUR OWN APPROVAL and taking it just as seriously as you do your mother's, sister's, bestie's, lover's
SPEAKING UP during the weekly team meeting and sharing YOUR IDEAS instead of listening to Talkative Ted's mansplaining? (Side eye, things ain't nobody got time for = that ish right there)
Life would be a dream, right? Well, let me tell, boo:
IT'S ABSOLUTELY POSSIBLE AND I'M GOING TO SHOW YOU HOW!
Your Instructor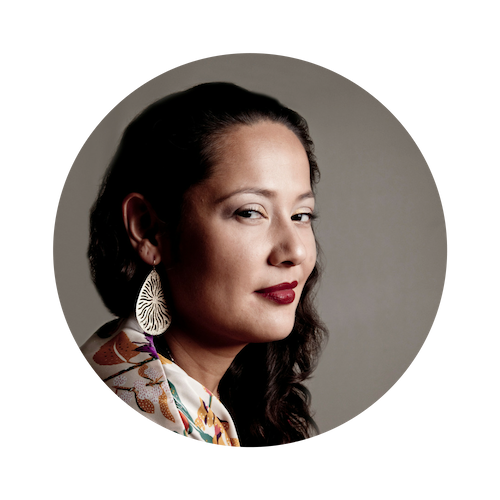 My name is LaTisha and I am a Master Life Coach + Motivational Speaker and your personal go-to for all things self-love.
I am obsessed with helping women all over the world love themselves into the lives of their dreams. I've seen firsthand how the world changes each time a woman starts saying YES to herself. I serve up real talk, tips + tricks, inspiration and mucho mucho encouragement.
I am blessed to work with women who wanna learn how to love themselves. You'll notice that I lovingly refer to you as Honey Bunny or HB. (🙅🏻Don't hate on the Honey Bunny, boo. It's gon' change your life.🙅🏻)
Here's the deal: The way that you love yourself is what determines whether or not you are the Beyoncé of your life or some unhappy unknown.
I SEE THE BEYONCÉ IN YOU.
I help you bring her center stage so that you can sing the song that God has placed in you heart. Full volume. Unapologetically. Like the bad ass you really are.
I work with women all over the world who struggle with the 3 Ps: putting themselves down, perfectionism, and people pleasing. I've seen how negative thinking and self-limiting beliefs can stop even the most talented go-getter from looking in the mirror and owning who she is, flaws and all.
TO HELP YOU GET YOUR GROWN WOMAN ON, I CREATED THE REBL RESOURCE LIBRARY.
(REBL stands for Real talk + trainings that Empower you because I Believe in you and because you deserve nothing but Love)
Repeat after me, "I'm a grown woman. I can do whatever I want."
Better yet, here's some theme music for you to listen to while you continue reading about the HBIC Resource Library.
Do I know how to set the mood or what?
Here's a sneak peek of what you get access to when you sign up right now:
Course Curriculum
Welcome!
Available in days
days after you enroll
Anti-Racism Section
Available in days
days after you enroll
Monthly Goodies
Available in days
days after you enroll
With the HBIC Resource Library, you'll have the tools you need to start saying YES TO YOU. Start saying, "Bye, Felicia" to the people, places, thoughts and things that make you feel like you're not enough.
Newsflash: baby girl, you are enough, just the way you are.
So what if you're a work in progress? That doesn't change the fact that you, my dear, are a Mona Lisa status masterpiece. I can guarantee you she wasn't worried about her crooked smile when she sat for that painting.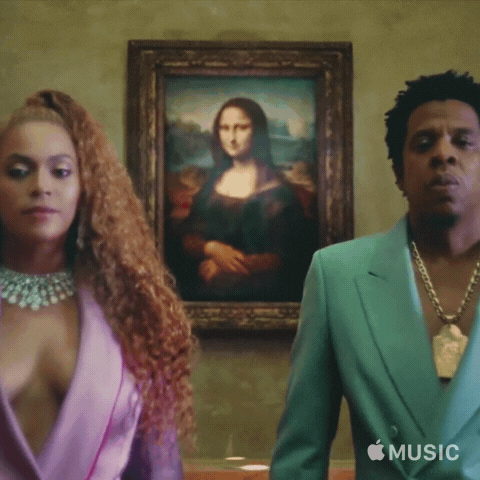 Kick your people pleasing anxiety and your worrisome overthinking to the curb. It's time to listen to the sound of your Tory Borch heels walking away from ish that makes you feel like ish. No bueno.
When you sign up for the REBL Resource Library, you become a member of the Honey Bunny Inner Circle (HBIC). Every Monday, you receive a newsletter filled with real talk, tips and encouragement. (Oh, btw, Honey Bunny and HB are my terms of endearment just for you. Don't be hatin' on the Honey Bunny, boo. It's gon' change your life.)
THE BEST PART : IT'S ABSOLUTELY FREE.
Yup. It's FREE ninety-nine. Translation: you can spend your hard earned coins on a relaxing mani/pedi before joining your besties for a bottomless mimosa Sunday brunch.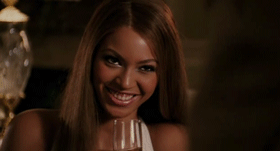 Don't forget to have one in my honor.
Now it's your turn. Sign up for instant access to the REBL Resource Library.
I'm cheering for you. Like you're getting in formation.
From the Front Row,
LaTisha
Frequently Asked Questions
How does it work?
When I write blog posts, I often include a workbook, checklist or some sort of goodie, so that you can take what I'm sharing and apply it to your own life. I created the Honey Bunny Inner Circle (HBIC) Resource Library, so that you have all of my free goodies in one spot. You can easily log on and reference a particular blog post or goodie that you need at this specific moment in time. The HBIC Resource Library is 100% free and, from time to time, I will add new resources for you to check out.
How long do I have access to the course?
For as long as you'd like! As long as you have an active account on the HBIC Resource Library platform, you should have access.
What if I am unhappy with the HBIC Resource Library?
We would never want you to be unhappy! If you are unsatisfied with the HBIC Resource Library, simply unenroll. If you have any troubles, shoot me an e-mail at
[email protected]
What if I have more questions?